Weddings by Precinct Food
Our executive chefs, exceptional event coordinators & friendly wait staff will bring your dream wedding to life.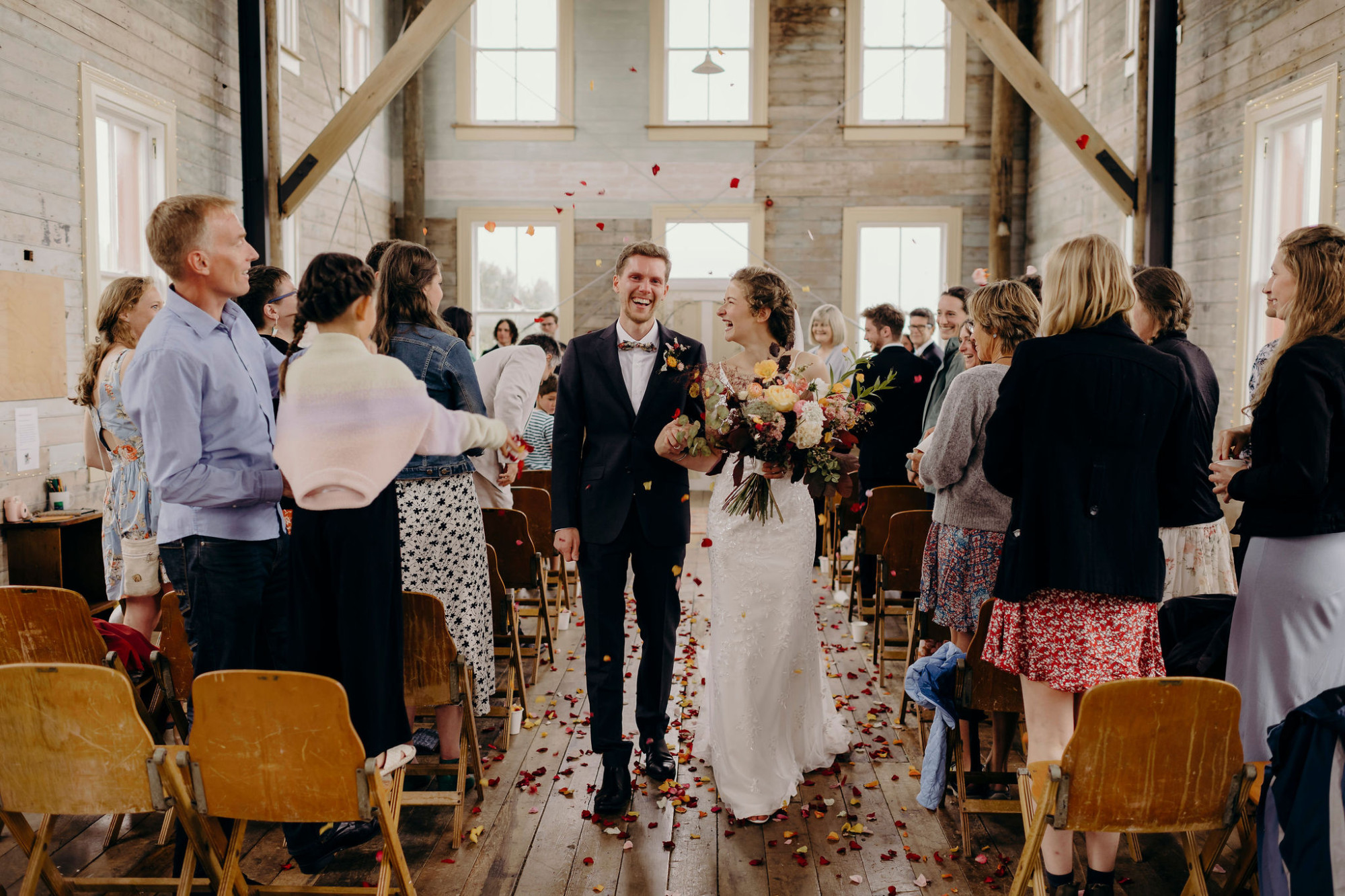 Credit: Acorn Creative
We will guide you through the process of selecting the ideal menu, deciding key event elements, and coordinate the event on the day so that you can relax and enjoy celebrating with your friends and family.
Partnering with Precinct Food for your wedding ensures delicious and creative food. We will work directly with you to create the food experience that reflects the spirit of your wedding and personal taste. Our hospitable catering staff will go above and beyond to make sure that your special day is memorable.
Get in touch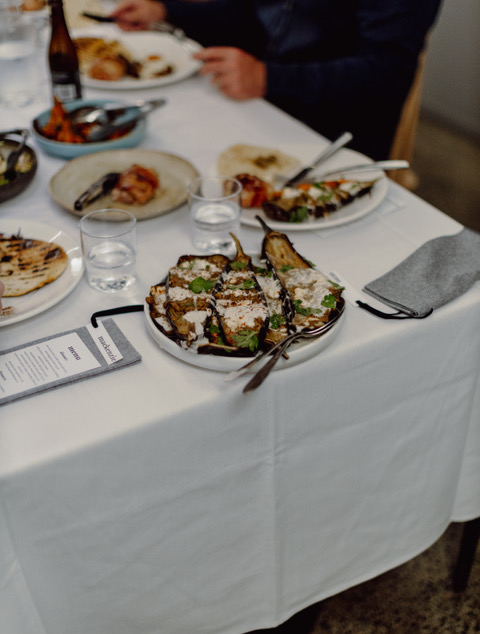 Credit: Winters Collective
Catering
There are several ways that we can put together our food to best meet your needs. Buffets, shared dining, canapes, platters & more. Whatever you dream of, we can help you bring it to life.
View our menus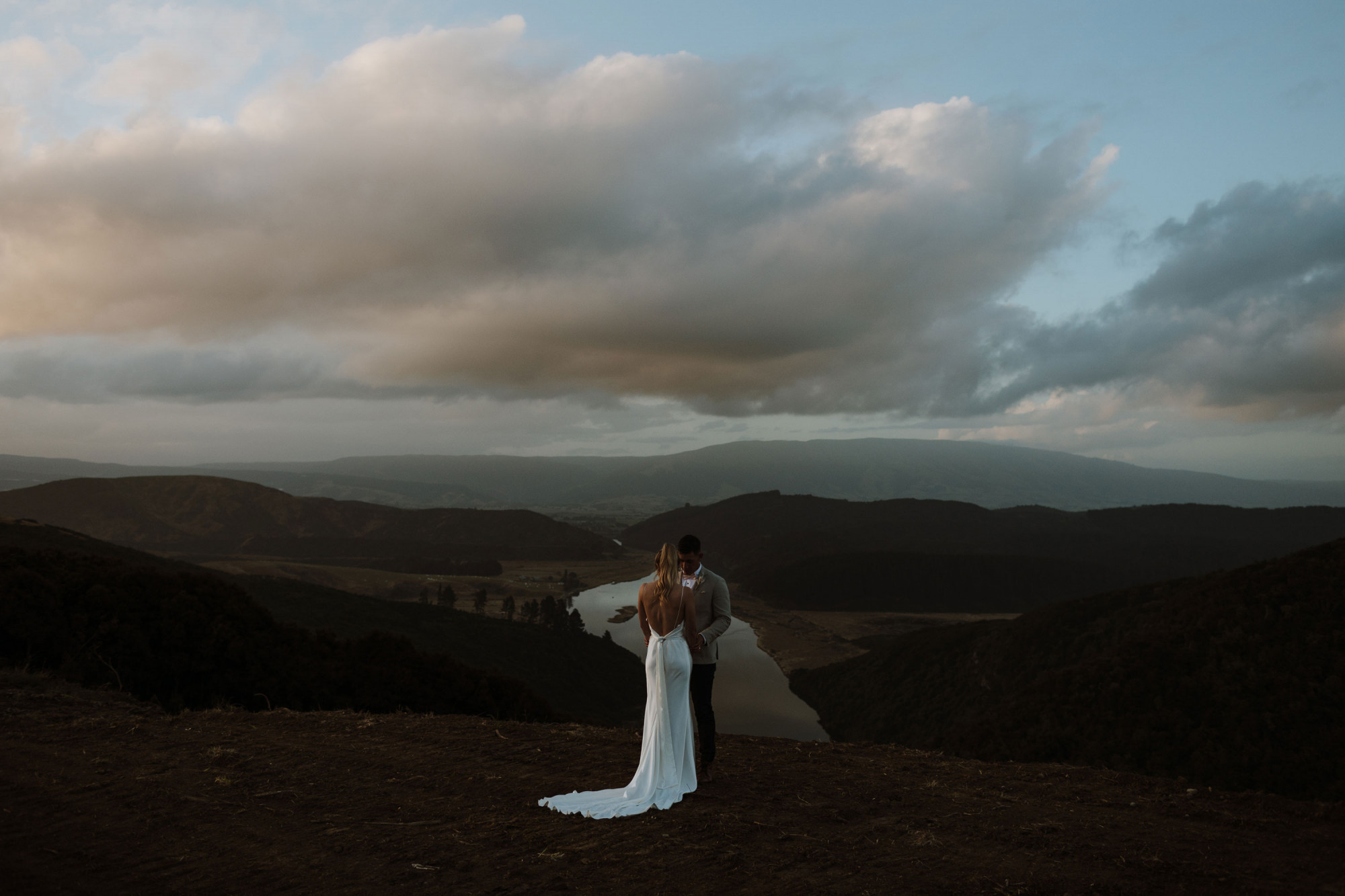 Credit: Rachel Wybrow
Wedding package
While every wedding is unique, we're working on a curated package that includes our most popular wedding options. Choose the elements you want from this package as is, add some extras to it, or talk to us about creating a bespoke package just for you.
Coming soon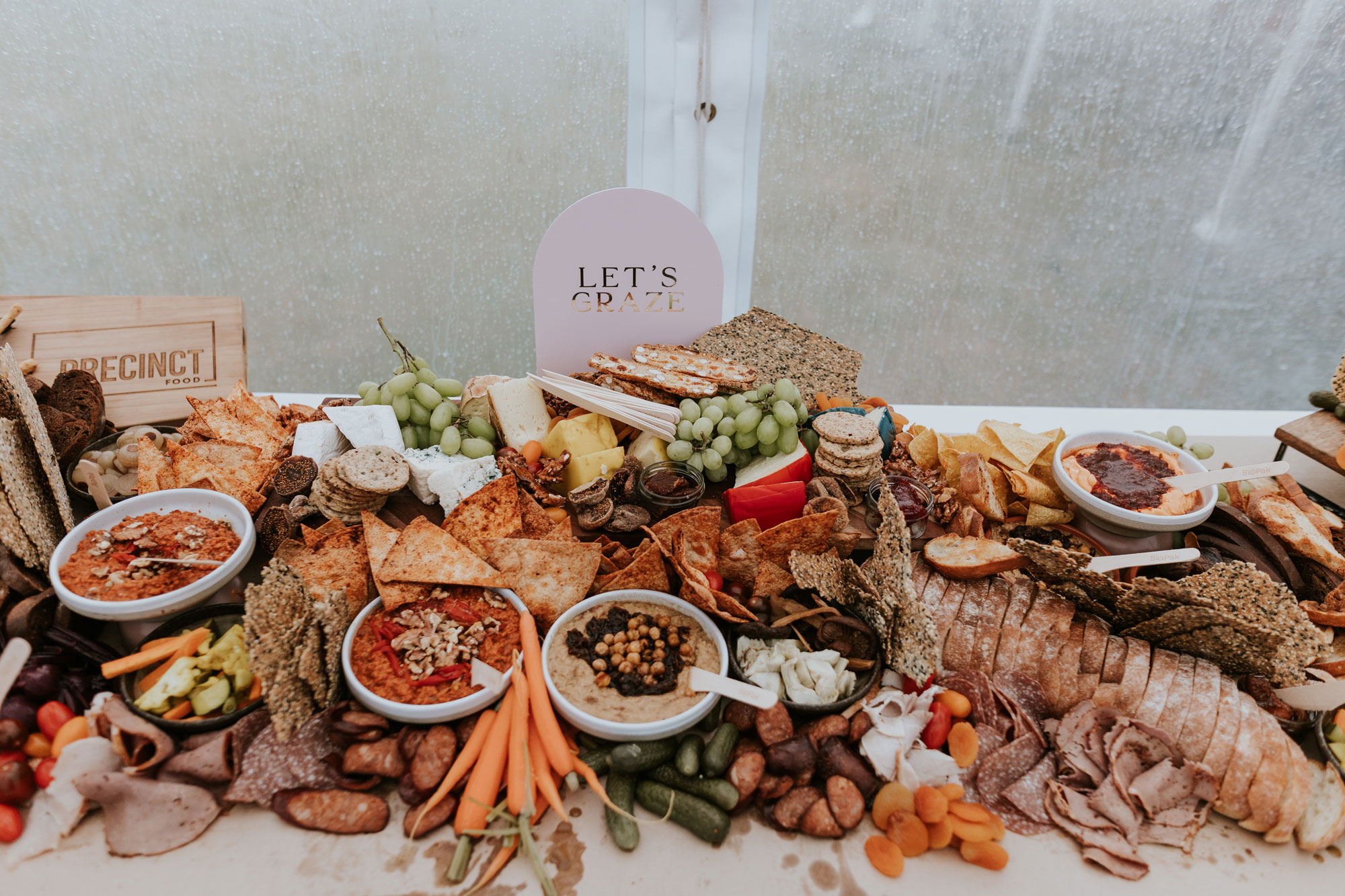 Credit: Rachel Wybrow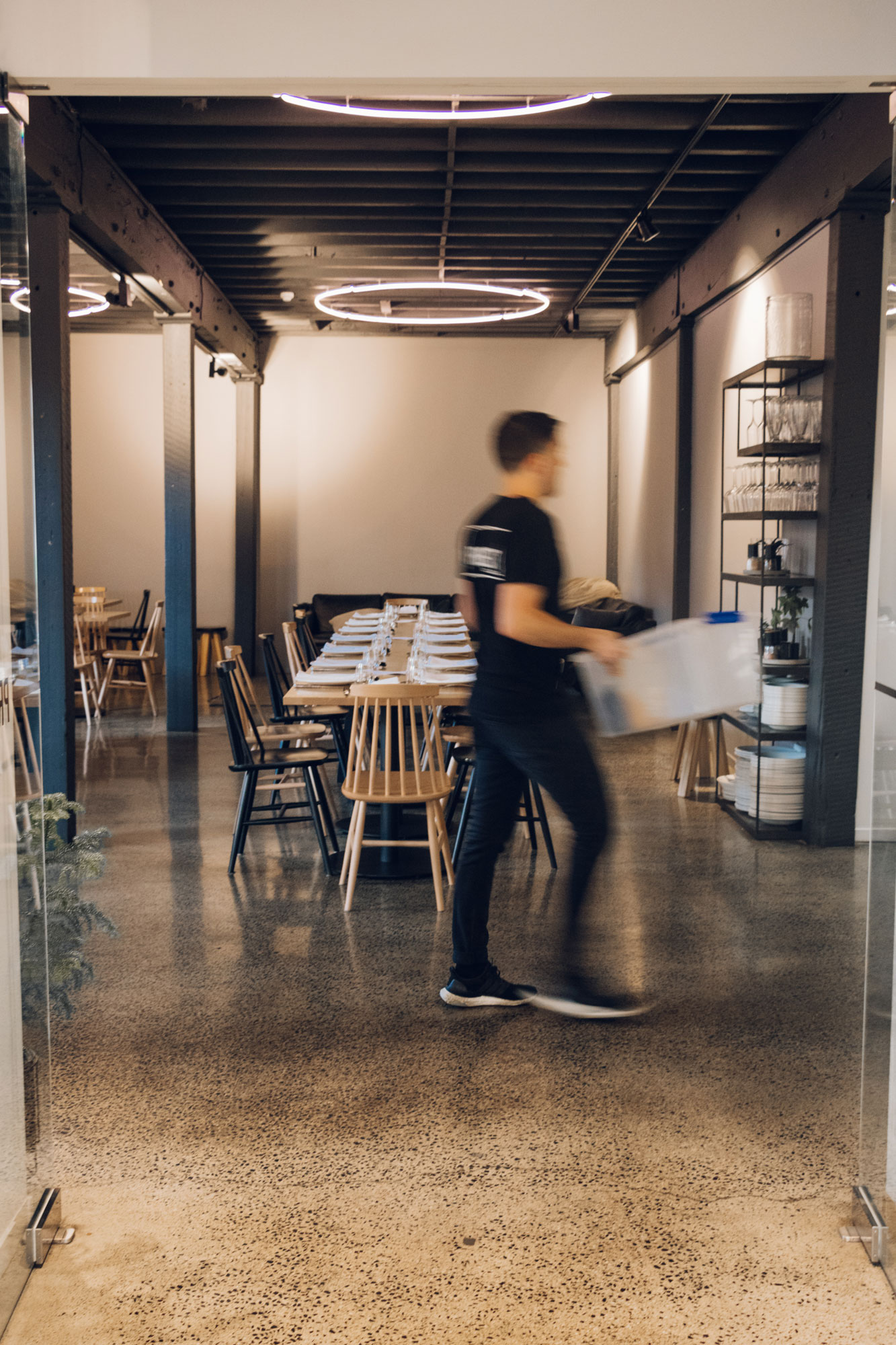 All The Other Details
With our years of industry experience, attention to detail, and flexibility to match your exact requirements mean we are the right fit for your dream day. We are fortunate to partner with some of the most creative events people in the region, and with them we will ensure that even your smallest detail make the biggest impact.
We can help with:
Hire
Running the bar
Planning your menu
Designing the floor and seating plan
See below for a list of our trusted event partners who can help you with all the other elements of your special day.
Past Weddings
Take a look at some of our favourite weddings
Coming Soon