The only thing we love more than making great food is seeing you enjoy it
Credit: Rachel Wybrow
Precinct is all about hospitality.
We begin with food – sustainable, delicious & creative. You can experience our food at our café, one of our preferred catering venues or anywhere you like. Our menus & services are tailored to your event, from weddings and private parties to corporate events, conferences, and balls.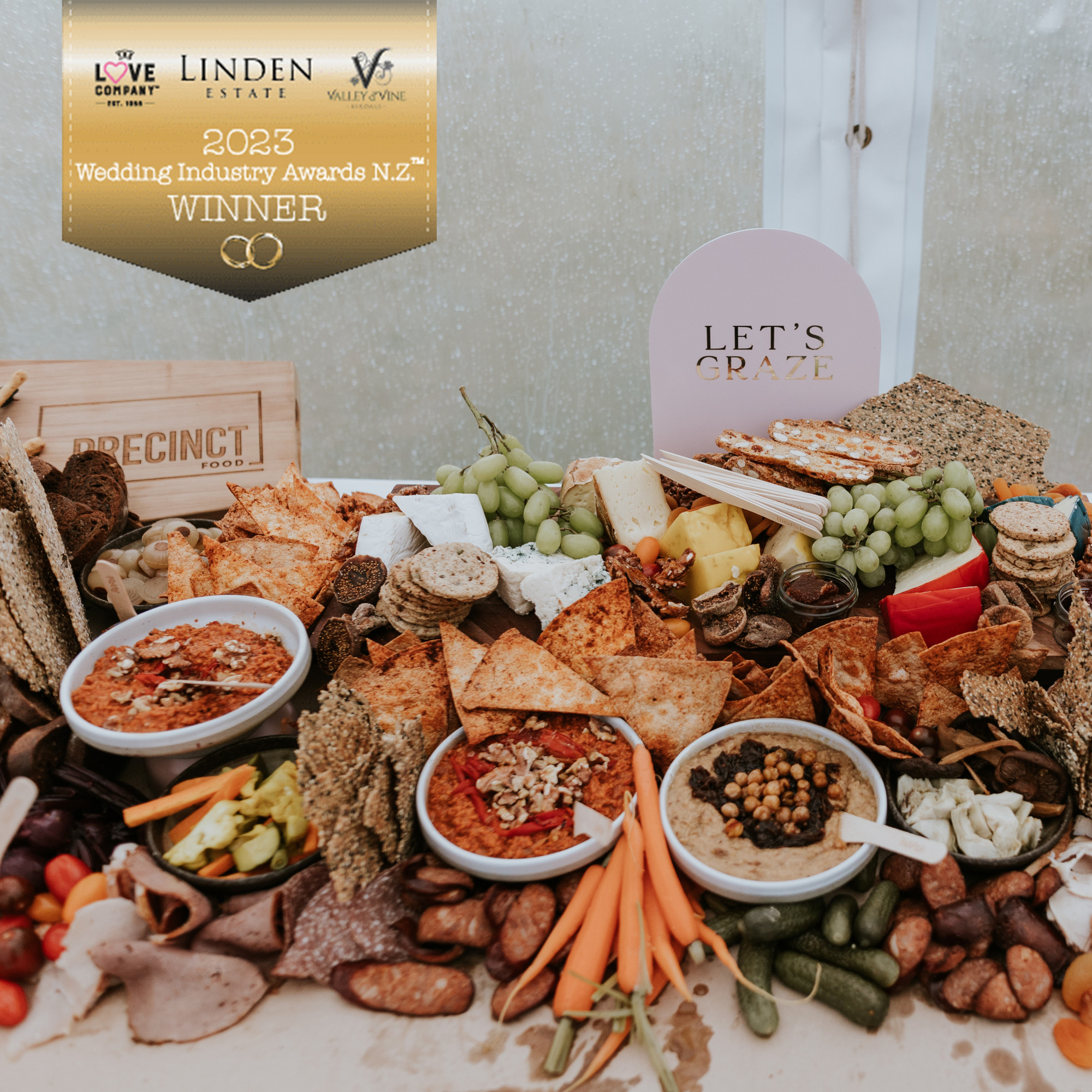 Award Winner 2023
Winner of the 'Outstanding Caterer' award at the 2023 Wedding Industry Awards.
Explore Weddings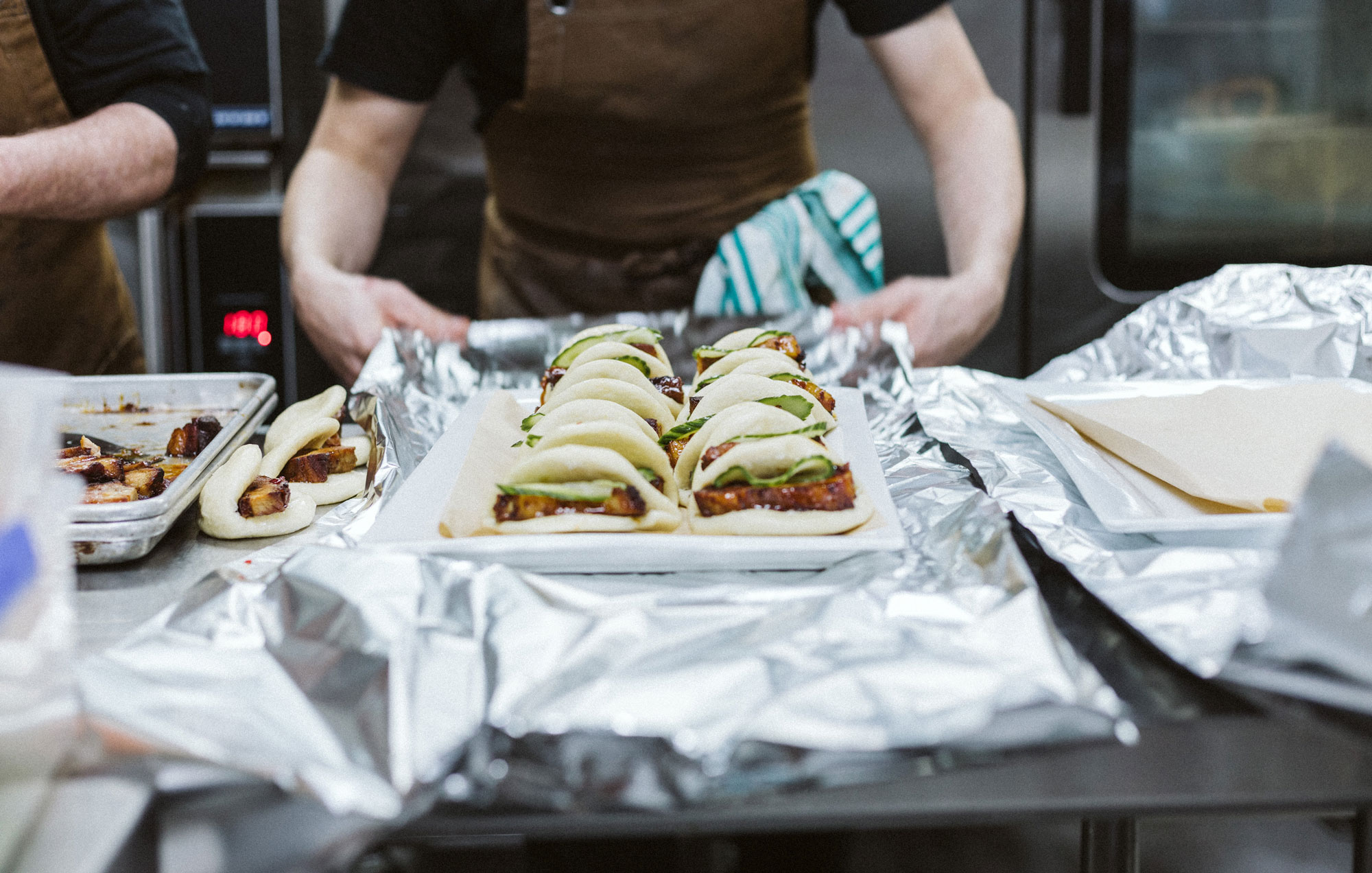 Corporate Catering
Whether you are connecting, launching, or celebrating, we want to help inspire happy, healthy and successful teams. We create catering options for all budgets, occasions and dietary solutions, with the option of pick-up or delivery straight to your office.
Explore Corporate Catering
Delivered Catering
Convenient and mouth-watering catering delivered straight to you. Explore our wide selection of quality catering menus and products, carefully prepared and beautifully packaged, ready to serve to you and your guests. Flexible options mean we will have the perfect catering solution for whatever event you're planning.
Explore Delivered Catering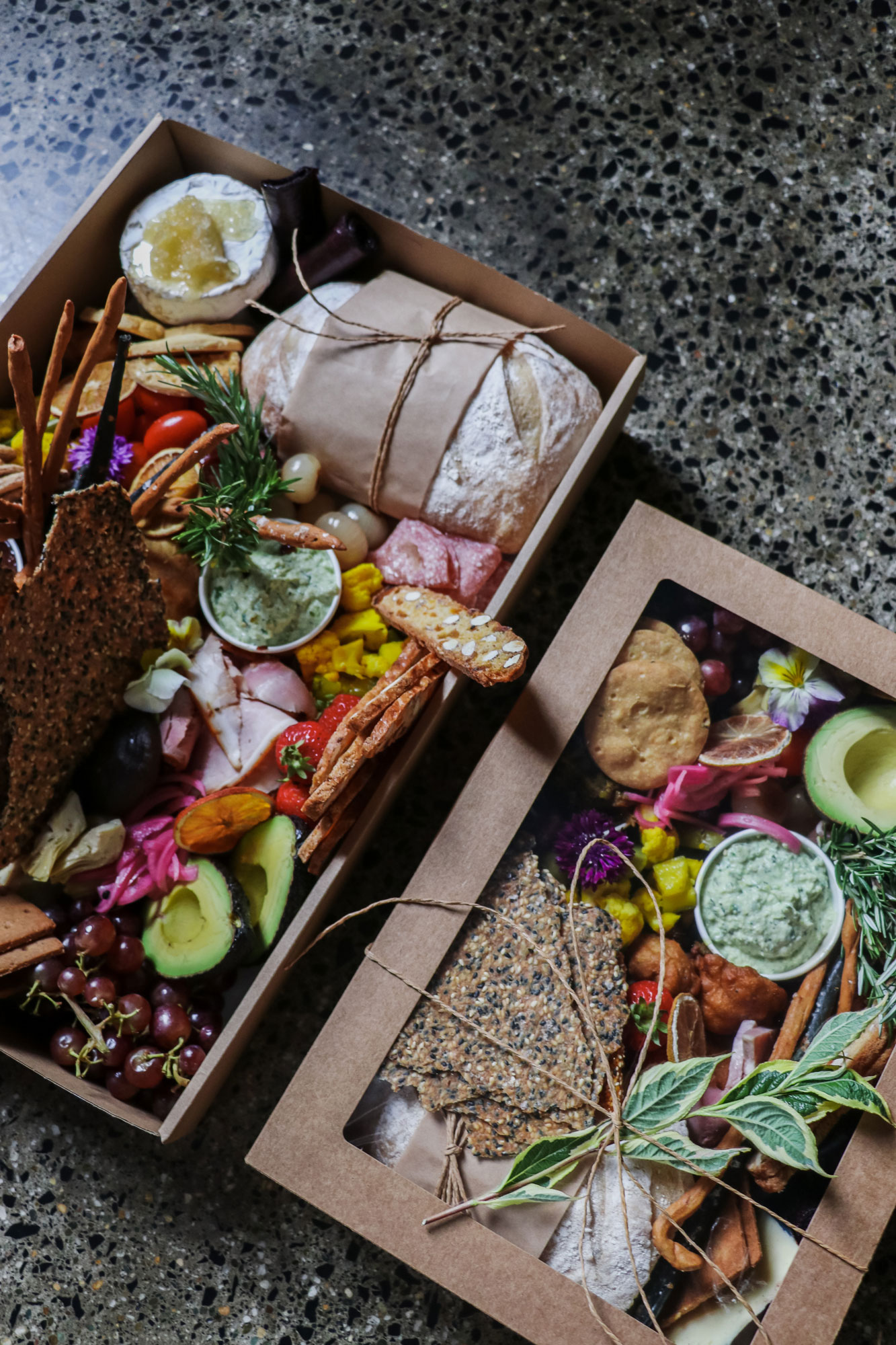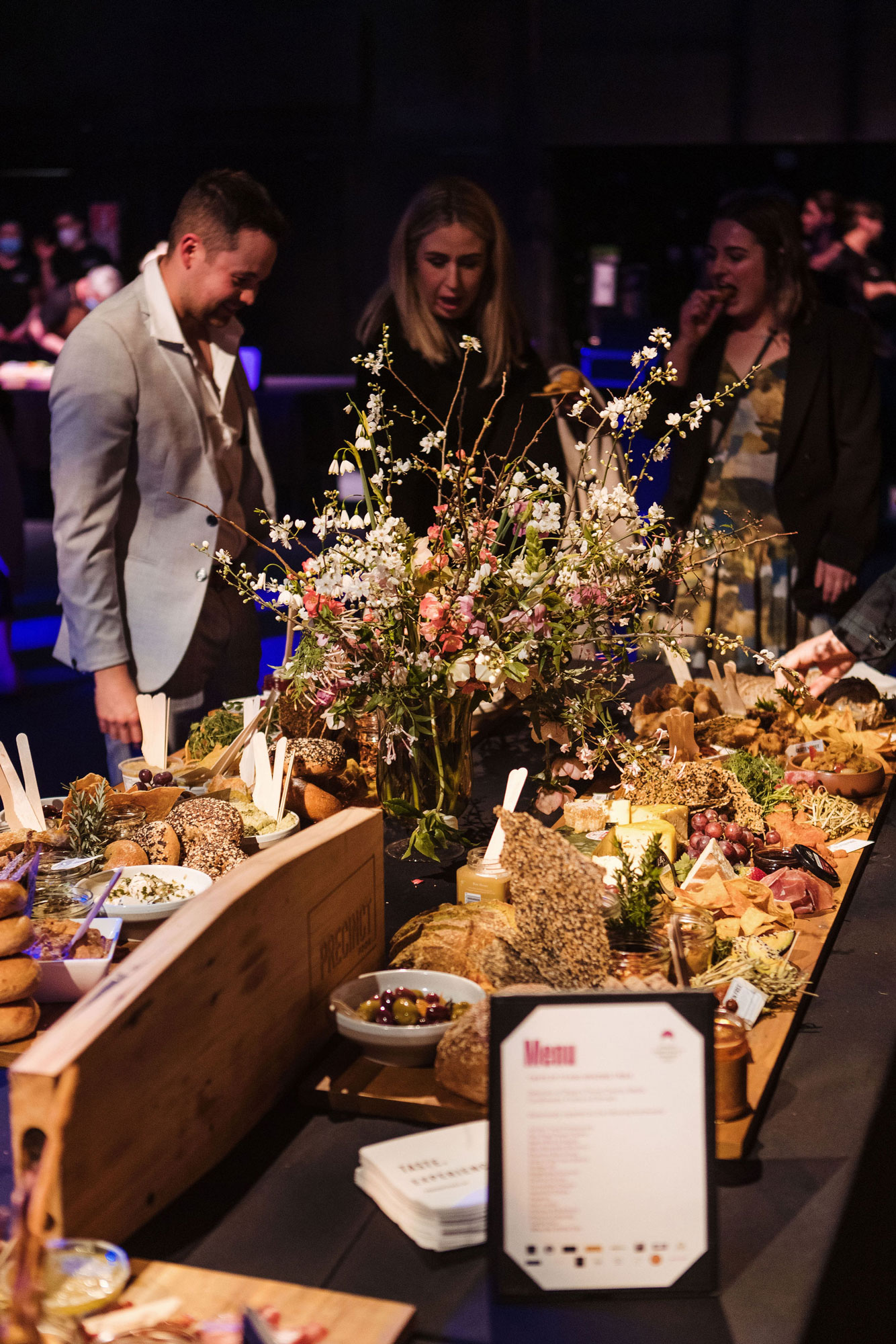 Events
Good food is the key to a successful event. We know that events are at their best when they appear effortless and simple. We take the stress out of planning and help you let the occasion speak for itself. Wedding, special occasions, private dinners and more - we do it all.
Explore Serviced Events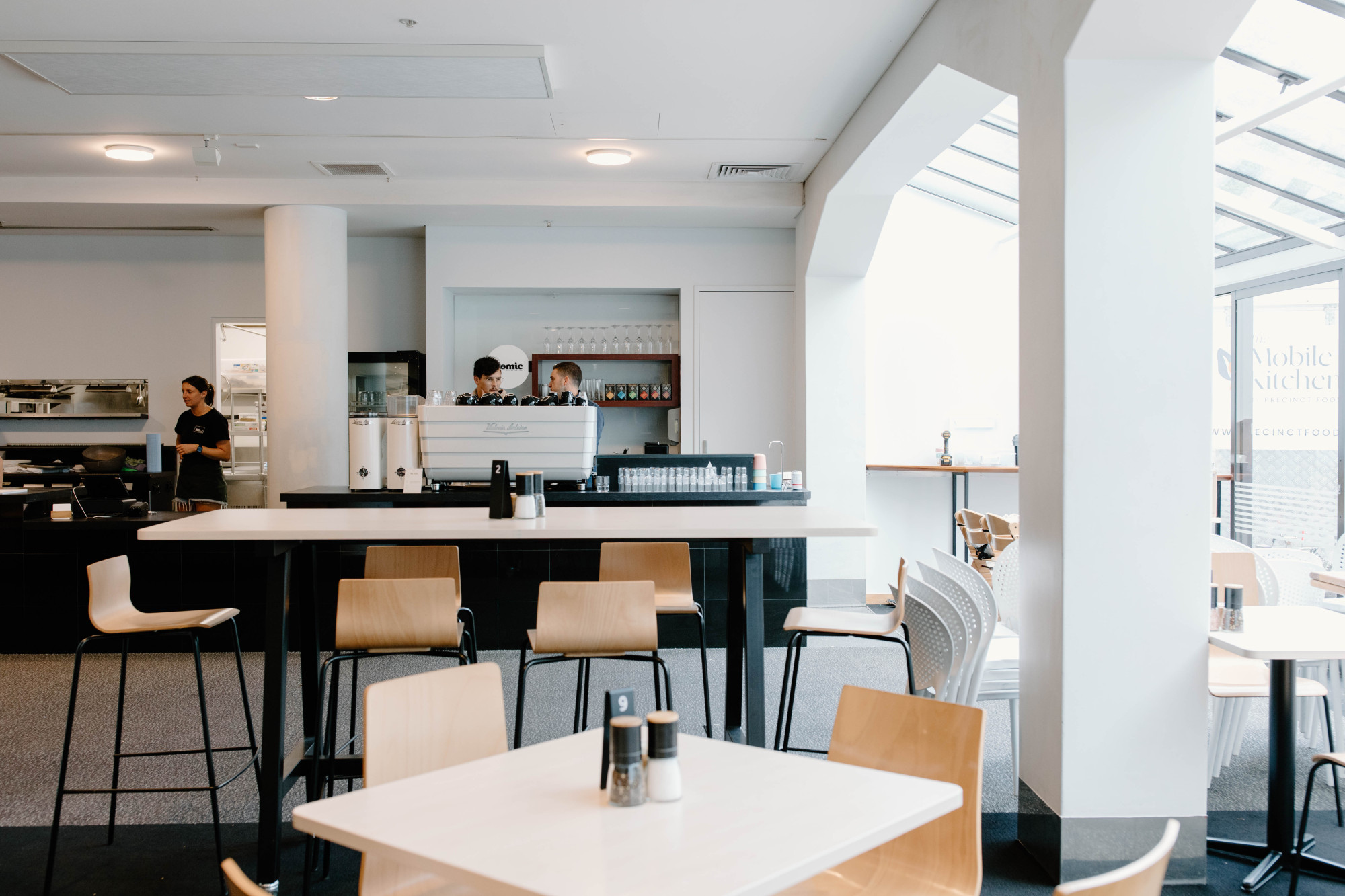 Precinct at Tūhura
Come visit us at our new eatery.
Open 7 days, serving all day brunch, atomic coffee, beer & wine.
Venues
We partner with an exclusive group of local venues that offer you the perfect setting for any occasion. There are endless ways to realise the potential of your event and choosing the right venue is a great way to start. By exploring our affiliate spaces, you can find the perfect space to host your event. We work closely with our venue partners to create the perfect occasion for you – whether it's providing food to the venue direct from our large commercial kitchen, or creating something unique on-site, collaboration is at the heart of what we do.
Explore Our Venue Partners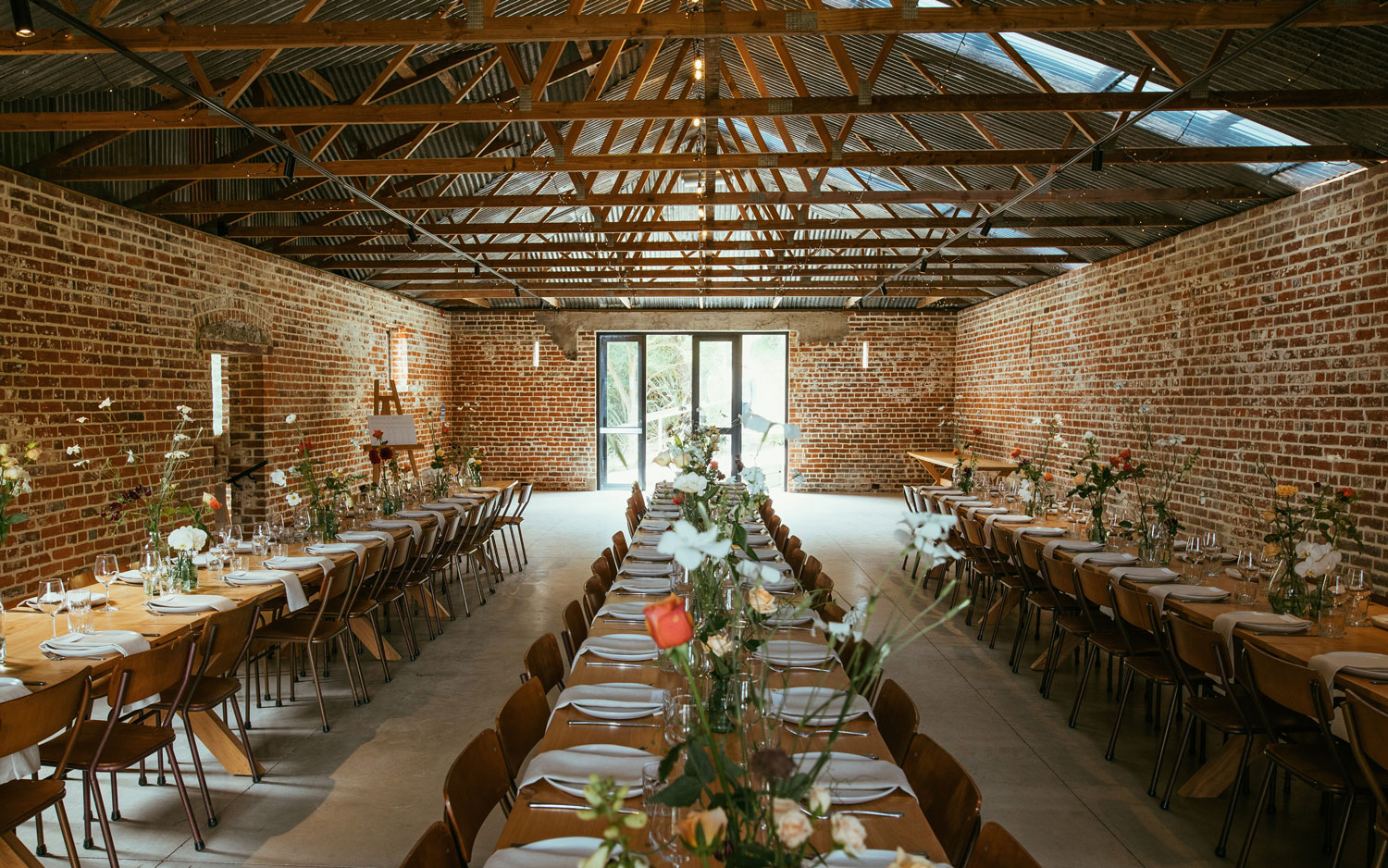 Credit: Rachel Wybrow