The Mobile Kitchen by Precinct Food
Meet the newest Precinct family member.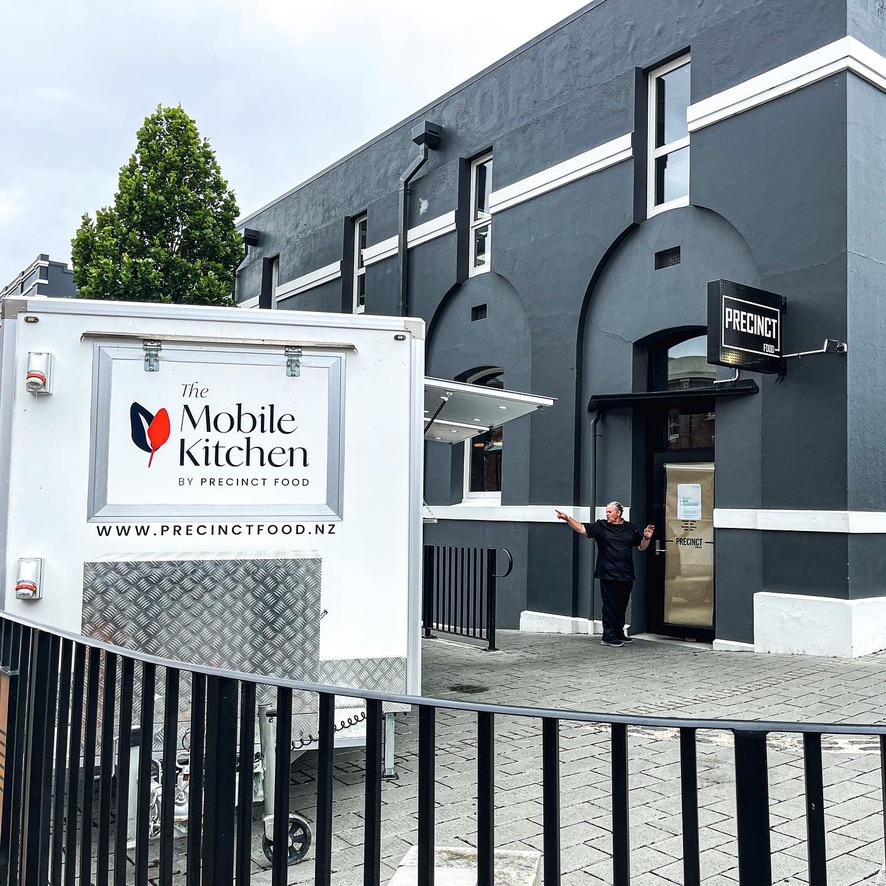 The Mobile Kitchen by Precinct Food is a fully equipped food trailer, and makes the perfect addition to your next event. We can provide a unique, professional and flexible mobile service to cater to any occasion, be it weddings, work functions, outdoor events or birthdays. We are here to bring your party to life.
We currently have our trailer parked up at 125 Vogel Street while our cafe goes through renovations. Come see us for coffee, flatbreads, fries and more!
Enquire